INDEPENDENT INSURANCE AGENCY
Affordable Insurance in Oak Grove, GA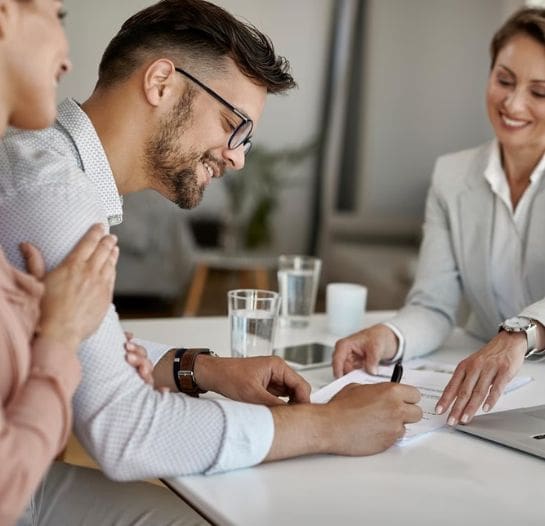 Focus Insurance Group in Oak Grove
For many years, Focus Insurance Group has gone above and beyond to offer Georgia residents the best insurance security. There are many insurance firms vying for your business.
We handle the task on your behalf when you speak with our insurance agency in Oak Grove, GA. By contacting insurers who aren't anxious to give you the best prices, we spare you the hassle of searching for the lowest rates and haggling with the insurers.
Request a free quote online right away to save time!
Professional insurance services in Oak Grove, GA
We are committed to giving our customers the best insurance available in the state. No matter what your budget is, our skilled team will collaborate with you to identify a plan that satisfies your requirements and your financial situation!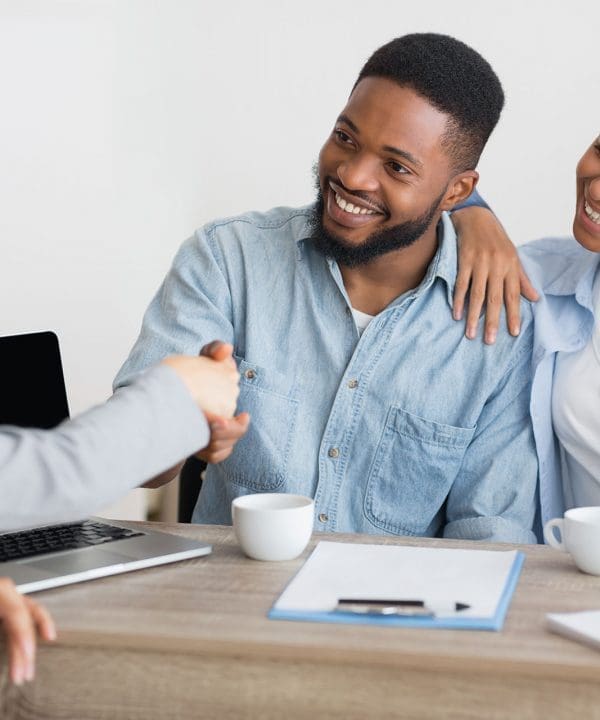 Did you know that our insurance service is not just fast, but also easy? We strive to make the experience as simple and streamlined as possible.
FAQ about Focus Insurance in Oak Grove, GA
Stay up-to-date with the insights, tips, and advice on insurance from our team of experts.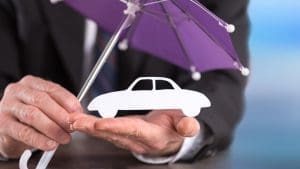 Car Insurance
When your car's battery gives out, it is a hassle, to say the least. The first question that pops up is often: Does car insurance
Read More »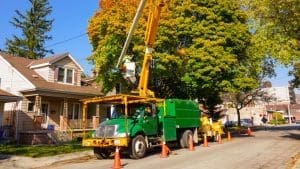 Homeowners Insurance
When a towering tree in your yard comes crashing down, it can be a startling experience, and the first question that often pops into your
Read More »
Car Insurance
Navigating through the world of car insurance can sometimes feel like a complex puzzle, especially when it comes to understanding how premiums are calculated. One
Read More »