General Liability Insurance to fit your budget and needs
Low Cost General Liability Insurance in Decatur, GA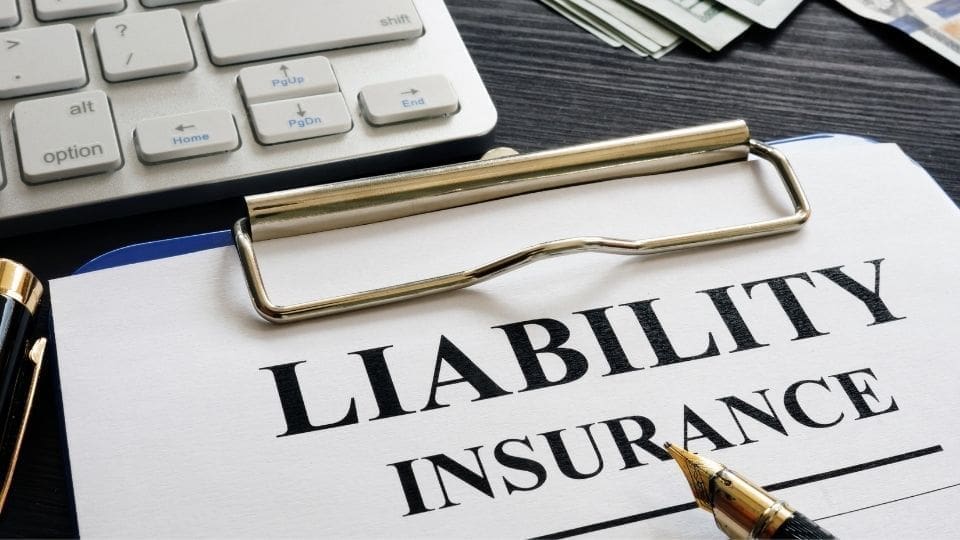 What Is Commercial General Liability Insurance?
If you are a business owner, you need to take all necessary steps to protect your investments. And one of the most essential moves you can make is taking out general liability insurance coverage.
Commercial general liability insurance helps protect you and your company against claims of bodily injury, loss of income or profit, medical costs, and property damage from other people or companies.
Do I REALLY Need General Liability Insurance in Decatur, GA?
In short: yes. Your business isn't just a hobby or a source of pride; it is your livelihood and a massive investment. All of that can be lost in a second if you don't have the right insurance backing you. Commercial general liability insurance is a level of financial protection that no amount of savings can offer. You need commercial general liability insurance if you or your employees:
The Limits of General Liability Insurance
While the right policy should be quite comprehensive, these policies do have their limits. For example, they don't cover your personal property, and there could be limits when it comes to vehicles. Here's more information to help give you clarity.
What Does Commercial General Liability Insurance Cover?
What Does Commercial General Liability Insurance Not Cover?