INDEPENDENT INSURANCE AGENCY
Affordable Insurance in Decatur, Georgia
Do not waste your valuable time searching for great ​Personal & Commercial Insurance coverage at low rates. ​
​Let us do the searching for you for free!
Focus Insurance Group in Decatur, GA
The way insurance premiums in Decatur, GA are determined has changed a lot over the last decades. Once upon a time, what you paid for car insurance was based on a few simple factors: the age of the primary driver, the stats of the vehicle, and the primary driver's driving record. Now, factors that are a bit more nebulous or hard to control are part of the equation: your credit score, general stability, property ownership, and previous insurance history are just some things companies look at when setting your rate.
At the same time, there are dozens of insurers out there seeking your business. That means you can shop around without risk and get the rates that work for you.
You could reach out to those dozens of providers on your own to get a quote. But if you do, you'll be spending hours on the process, and since the companies won't approach this as a competition, they won't offer you their best deals. When you partner with our insurance agency in Decatur, we do all the legwork for you and the companies know they aren't the only one we're talking to. That means we get the best deals, giving you multiple options to choose from.
How can we be sure our independent insurance agency (Decatur, GA) will get you the lowest possible price? Because we know what insurance companies will offer and we don't settle for anything less than the best for you. If a given company isn't open to making a deal, we move on. Your bottom line is our driving factor.
While saving you money is our motivation, we never sacrifice quality coverage to save a few bucks. Our insurance agents (Decatur, GA) are trained to get the right level of coverage at the right price. We rely on our customers returning year after year, and subpar coverage doesn't make that happen. Our agents connect you with the right policies from the best providers.
We Ensure Professional Insurance Services in Decatur, GA
We believe in providing top-quality insurance services to our customers. Our knowledgeable team will help you find a policy that's right for your needs and budget, no matter how small or large!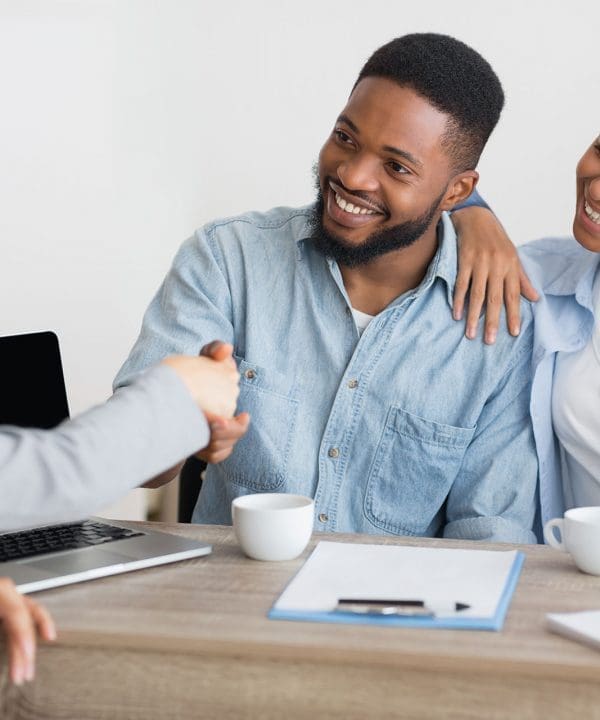 Did you know that our insurance service is not just fast, but also easy? We strive to make the experience as simple and streamlined as possible.
Stay up-to-date with the insights, tips, and advice on insurance from our team of experts.