INDEPENDENT INSURANCE AGENCY
Affordable Insurance in Stone Mountain, GA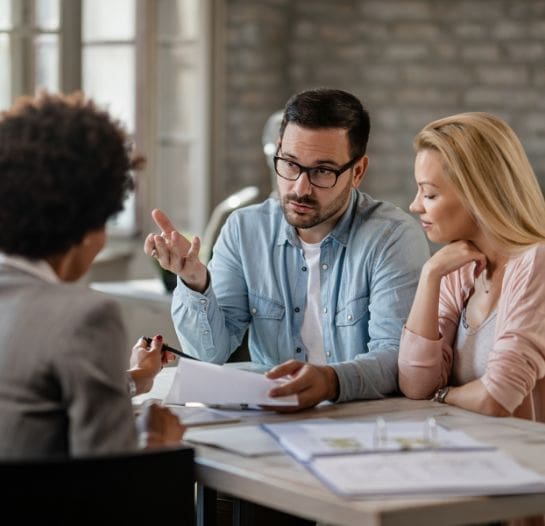 Focus Insurance Group in Stone Mountain
Focus Insurance Group has gone above and beyond for years to offer locals the best insurance protection. There are numerous insurance providers vying for your business.
We handle the work on your behalf when you deal with our insurance company. By contacting those who aren't eager to offer you the best prices, we spare you the inconvenience of finding the best rates and negotiating with the insurers.
Save your time and request an online quote today!
Professional insurance services in Stone Mountain, GA
We are committed to offering the best insurance to our customers. Our expert team will work with you to find a policy that fits your requirements and your financial situation, no matter what your budget is!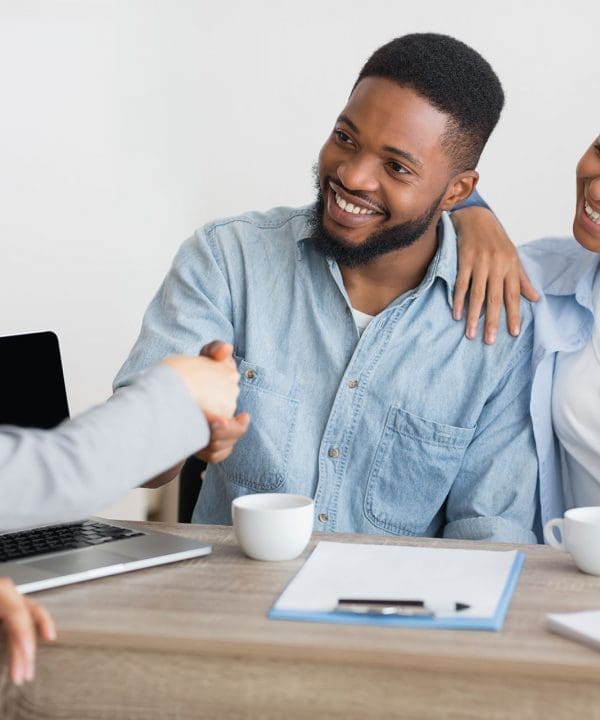 Did you know that our insurance service is not just fast, but also easy? We strive to make the experience as simple and streamlined as possible.
FAQ about Insurance in Stone Mountain
Stay up-to-date with the insights, tips, and advice on insurance from our team of experts.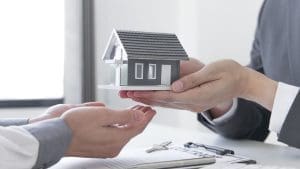 Homeowners Insurance
Home renovation not only reflects your taste but also strikes a balance between aesthetic appeal and functionality. However, when envisioning a beautiful kitchen or an
Read More »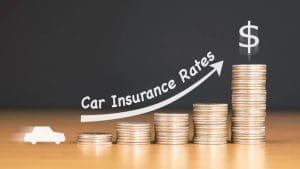 Insurance
Buckling up is not merely a practice of safety but also a compliance with the law. While the primary aim of a seatbelt is to
Read More »
Insurance
Car insurance is something that you need to have if you want to legally drive on the roads. It also protects you and your property
Read More »