INDEPENDENT INSURANCE AGENCY
Affordable Insurance in Brookhaven, GA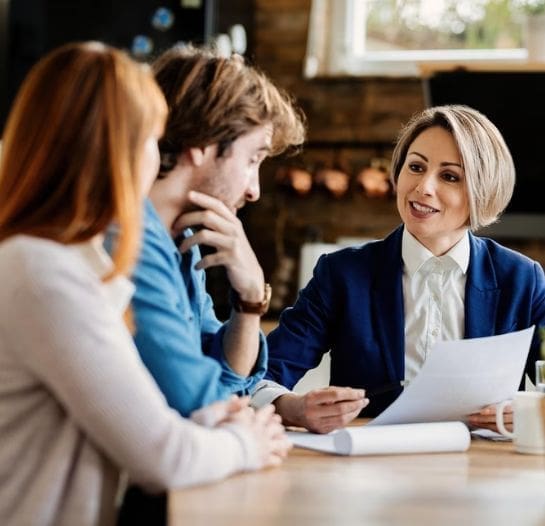 Focus Insurance Group in Brookhaven
For years, Focus Insurance Group has gone above and beyond to provide Georgia residents with the finest possible insurance coverage. There are many insurance companies competing for your business. They lack the tailored approach that sets us apart from them.
When you engage with an insurance agency in Brookhaven, GA we take care of the work on your behalf. We save you the trouble of contacting people to ask about rates who aren't keen to give you the best deals.
Professional insurance services in Brookhaven, GA
We are dedicated to providing our clients with the finest insurance in Georgia. Regardless of your budget, our knowledgeable staff will help you locate a policy that satisfies your needs and your financial situation!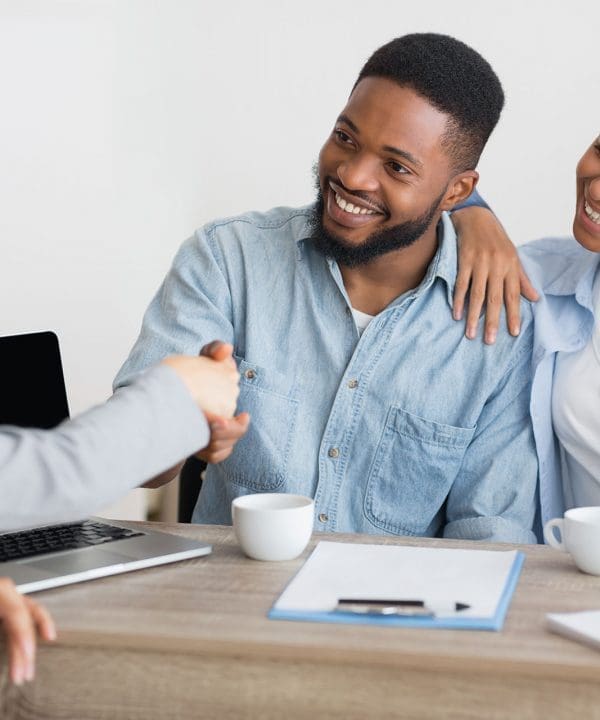 Did you know that our insurance service is not just fast, but also easy? We strive to make the experience as simple and streamlined as possible.
FAQ about Insurance in in Brookhaven, GA
Stay up-to-date with the insights, tips, and advice on insurance from our team of experts.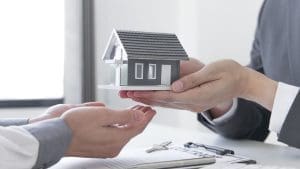 Homeowners Insurance
Home renovation not only reflects your taste but also strikes a balance between aesthetic appeal and functionality. However, when envisioning a beautiful kitchen or an
Read More »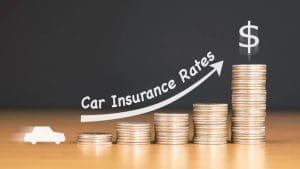 Insurance
Buckling up is not merely a practice of safety but also a compliance with the law. While the primary aim of a seatbelt is to
Read More »
Insurance
Car insurance is something that you need to have if you want to legally drive on the roads. It also protects you and your property
Read More »